Step up to the patio for food, drinks and fun!
Join Team Upstream Works for a Partner Event that's sure to be a home run,
taking place the week of Cisco Americas Customer Care Sales Summit in Denver, CO.
Whether you're a Rookie or an All-Star, fill out the form below with your stats.
Together, we'll knock it out of the park!
Upstream Works Up Your Game Partner Event
Date/Time
Monday, October 02 2017
7:00 pm - 11:00 pm
Location
ViewHouse Eatery, Bar & Rooftop
2015 Market St, Denver, CO 80205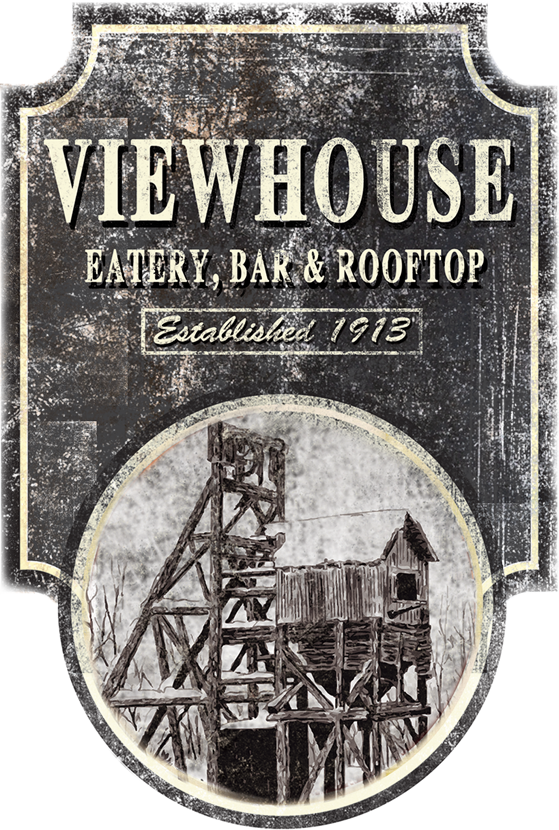 Registration
This event is fully booked.
Attendance is limited to the first 0 registrants