Call for Speakers
–

Now Open
We're looking for speakers at the upcoming Upstream Works User Community virtual meetings. If you would like to present, submit your topic and preferred session today!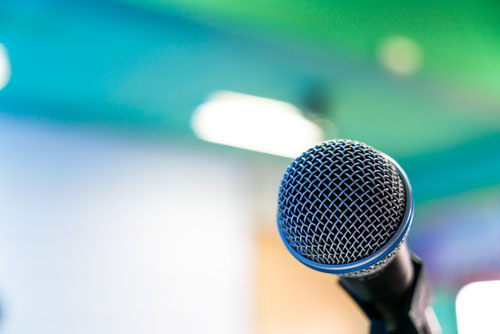 Share your story. Complete the form below.
At Upstream Works, we're redefining the customer experience – for you, your customers, for all of us.