United Airlines Sought to Redefine Its Customer Service – Upstream Works and Cisco Delivered a Game-Changer
Executives from United Airlines and Upstream Works discuss our joint innovation project in transforming CX in the world's largest airline, including Agent on Demand, a seamless, virtual customer service experience with the ability to share video, chat and audio based on the customer needs or preferences.
Watch this mini-interview to hear from our speakers, Rob Bence, Director, Digital Technology, Airports (Global), United Airlines and Jeff Palmer, CRO, Upstream Works.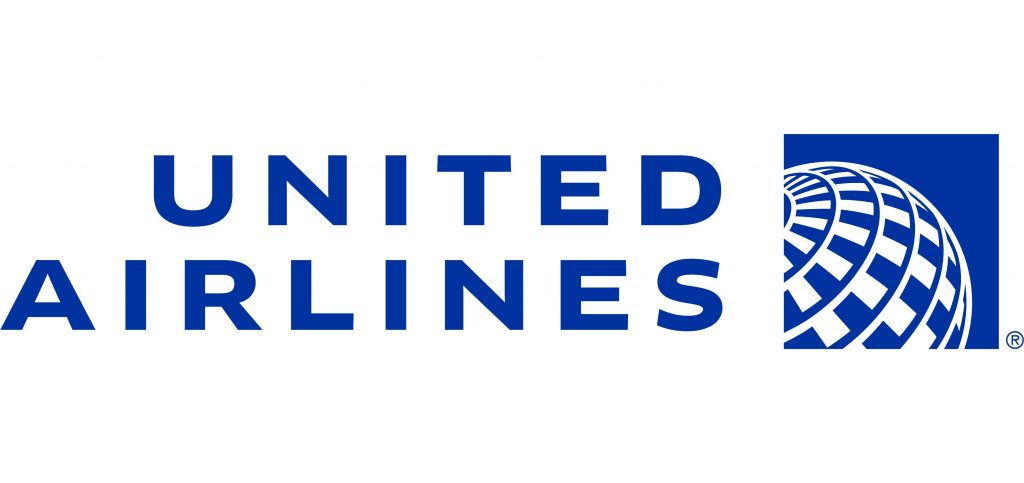 At Upstream Works, we're redefining the customer
experience – for you, your customers, for all of us.