Upstream Works omnichannel contact center desktop solutions are available on the platform of your choice, including Amazon Connect, Cisco and Webex contact centers and digital-only desktop solutions for the contact center and back office.
Get Started with the Platform of Your Choice
Get Next Generation Customer Experience with Upstream Works
Reinvent your contact center and tailor the customer experience (CX) on the platform of your choice. Upstream Works omnichannel solutions enable organizations to accelerate digital transformation with context-rich interactions, personalized engagements and increased productivity.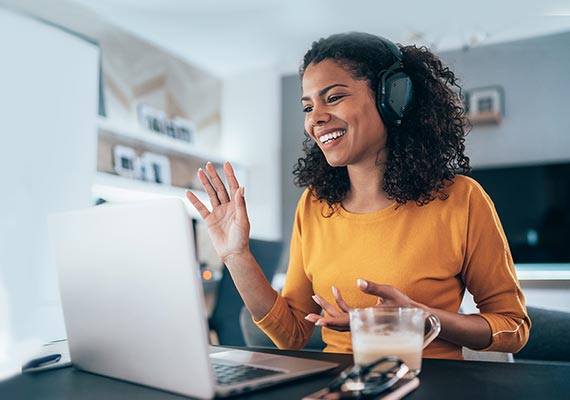 Omnichannel Solution Flexibility
Accelerate CX transformation with Upstream Works omnichannel contact center solutions. Empower your organization to deliver personalized engagements across any channel with an enterprise-ready solution for in-office or virtual contact centers.
We enable organizations to leverage existing technologies and their contact center platform of choice, including Amazon Connect and Cisco Enterprise collaboration platforms.
Exceed customer expectations and build long-term business value.
A Connected Omnichannel Agent Desktop
The Upstream Works Agent Desktop connects customer interactions with real-time visibility, productivity tools, collaboration features and access to knowledge management. Streamline workflows and improve agent productivity with blended human and automated engagements, interconnected data and systems, and centralized reports and analytics. This results in consistent and more personalized customer engagements.
Our scalable, web-based architecture is flexible and easy to deploy. Enhance your contact center platform with seamless integration capabilities for a cost-effective solution with a rapid ROI.
Feature-Rich Agent Desktop
Omnichannel Interaction Management
Consistent CX Across All Channels
Application and CRM Integrations
Contact Center Reporting & Analytics
Contact Center Knowledge Management

Fast Deployment
Easy to Manage
Designed for Enterprises
Flexibility to Scale & Grow
Suitable for Various Industries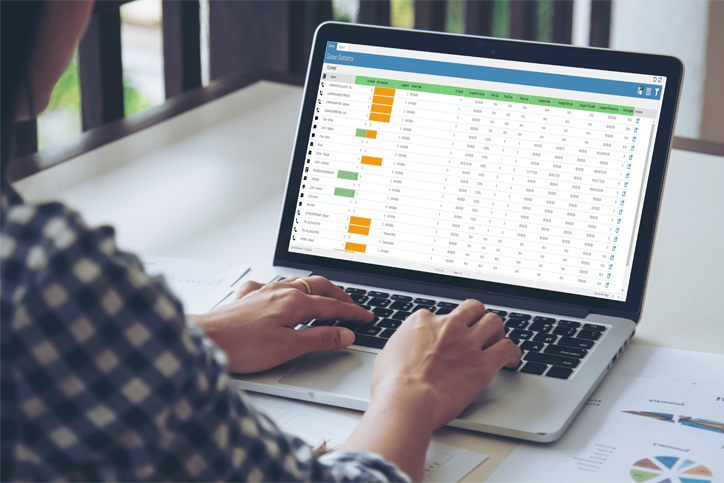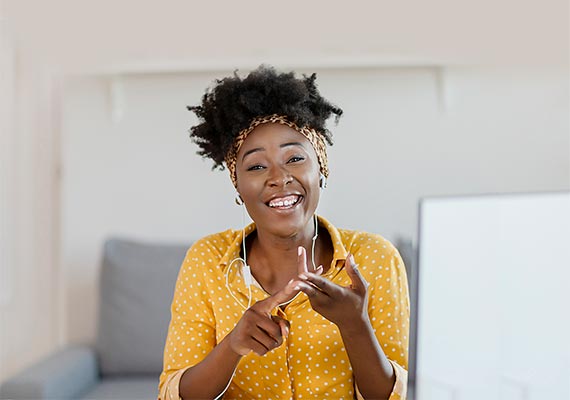 Seamless Engagement Across All Channels
Upstream Works powers continuous customer engagements and blends all conversational data, Interaction History and rich reports and analytics for informed CX and optimized team performance. It features cross-channel engagements on all channels, including Voice, Email, Web Chat, SMS, Messaging, Video Engage, Co-browse, Social, Bots, AnyTask, and more.
Omnichannel Management, Reports & Analytics
Upstream Works provides comprehensive omnichannel contact center reporting and analytics for performance optimization. Get a rich set of standard historical reports and real-time statistics for actionable insights.
Omnichannel Contact Center Reports and Analytics include First Contact Resolution (FCR) and agent solve rates
Business, Operational, Transfer and Detail Reports for insights into operational data
Supervisor Reports for quick insight into queue statistics, team performance and task management