Meet Our Executive Team
We are passionate about providing innovative contact center solutions that enable exceptional experiences and have an unwavering commitment to the highest standards of excellence.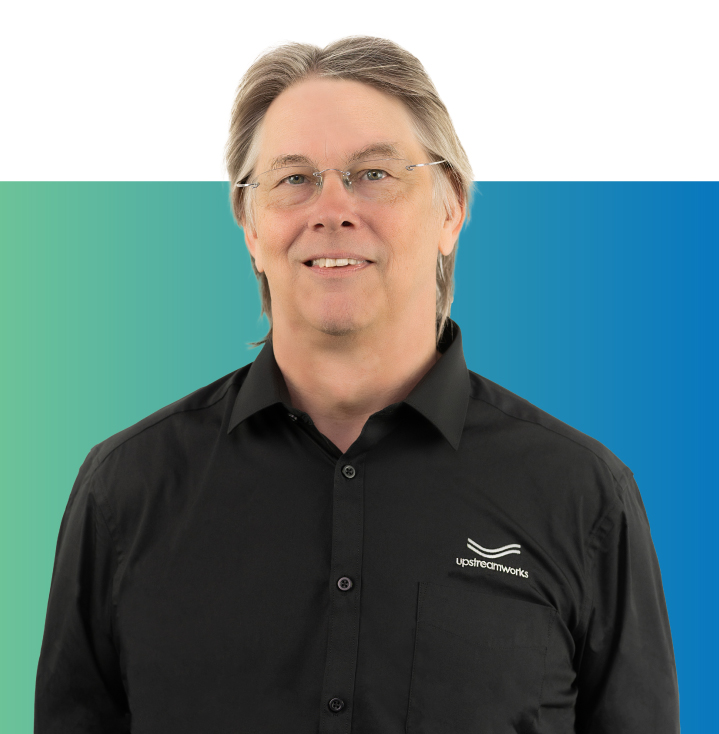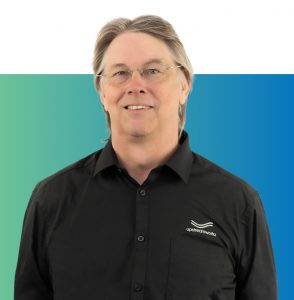 Rob McDougall
Chief Executive Officer
Rob leads Upstream Works as an experienced contact center technology innovator. He has spent his career raising awareness for first contact resolutions, simplifying agent workflows, enhancing the customer experience, and operationalizing AI applications. Rob leads with a continued focus on omnichannel innovation and a passion for exceeding partner and customer expectations.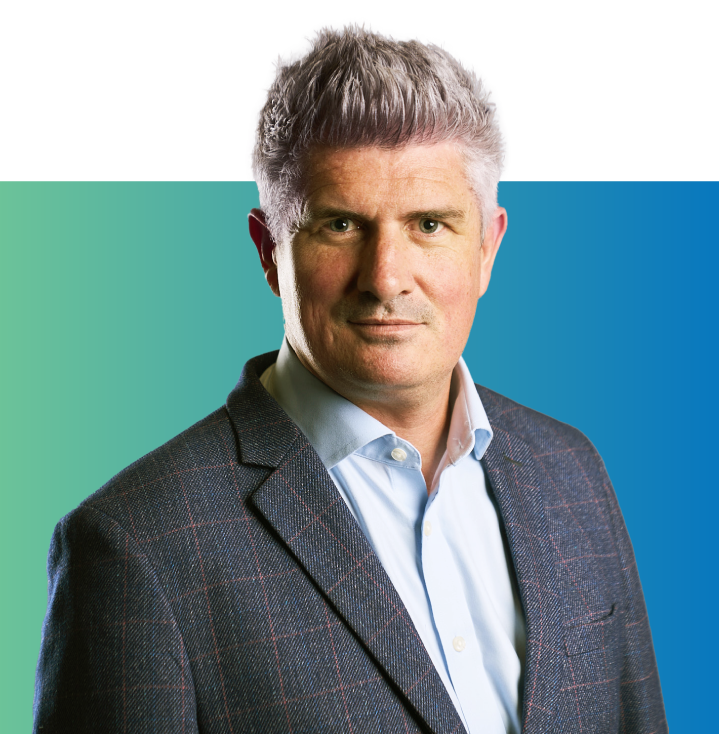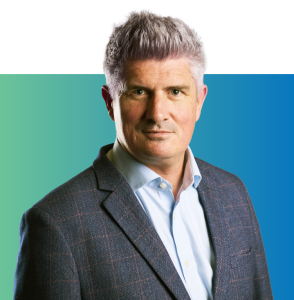 Jeff Palmer
Chief Revenue Officer
Jeff is an accomplished global sales leader with over 20 years of experience managing winning sales teams. With a background in high-growth and SaaS technology organizations, Jeff leads the global Upstream Works sales team with a focus on partner expansion and customer success across all industries and geographies.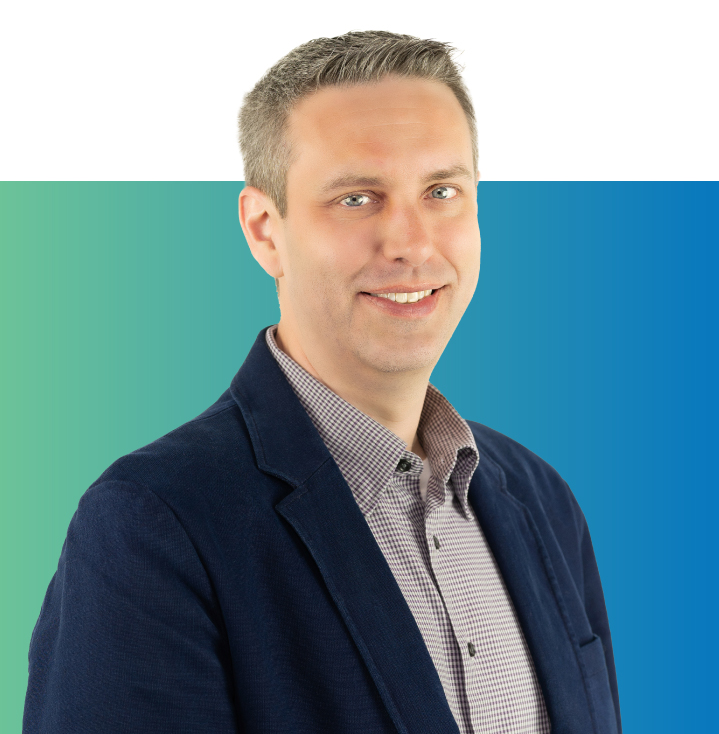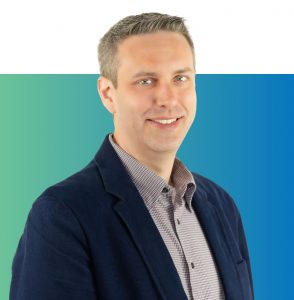 Sean Snider
Chief Operating Officer
Sean leads our Product Development, Professional Services, Support, and Partner Enablement teams to effectively develop and implement high-value solutions. With a client and results-focused approach, Sean is committed to ensuring the highest levels of satisfaction for our partners and customers around the world.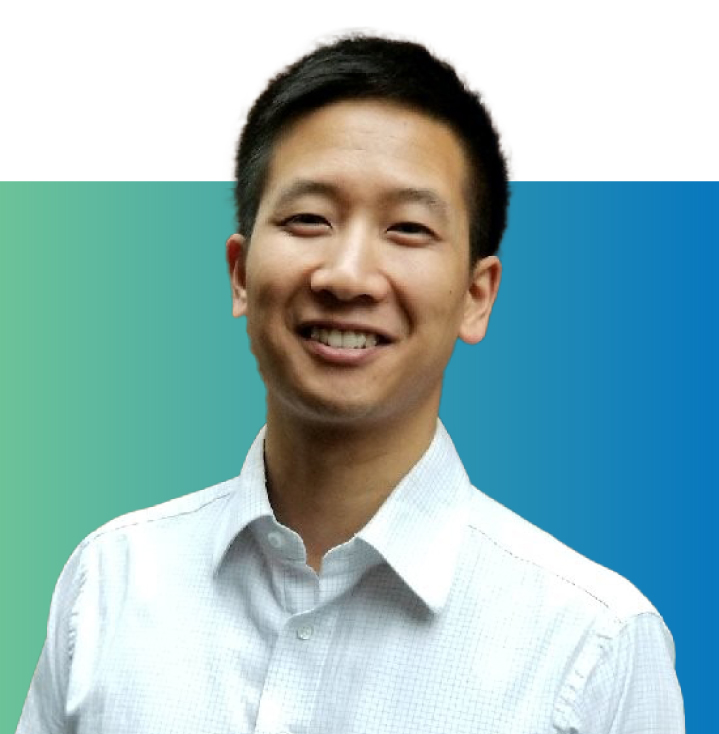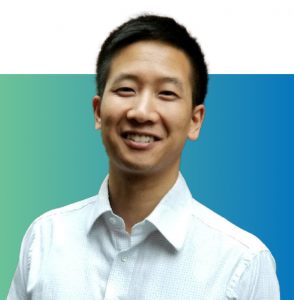 Alan Man
Chief Financial Officer
Alan is a finance expert with over 10 years of experience helping companies scale and grow. He is a seasoned problem solver and data-driven decision-maker with expert facilitation skills. As the CFO of Upstream Works, he provides insight to drive business decisions to support our strategic goals.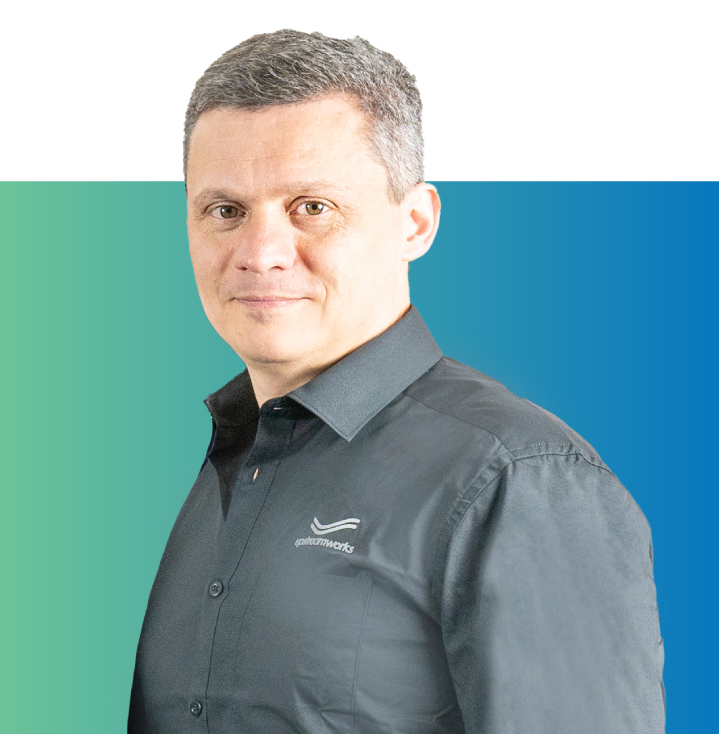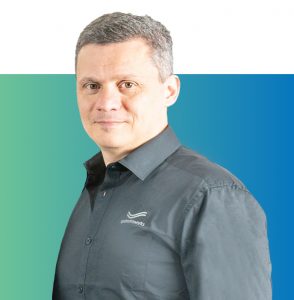 Dmitry Kharlap
VP, Engineering
Dmitry is a technology leader with over 20 years of experience in delivering complex, multidiscipline software systems. He brings his passion for technology, solid architecture, and bottom-up team management approach to lead our engineering team in continuing to strive for improvement and excellence.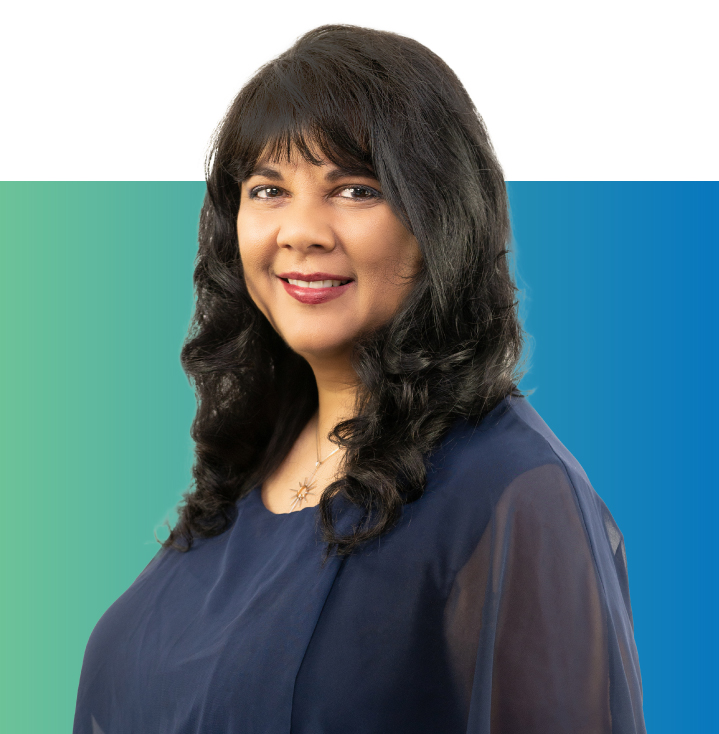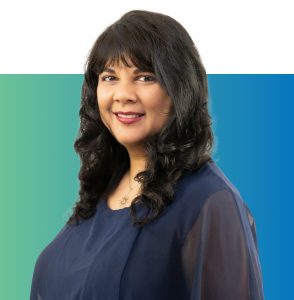 Sabrina Baksh
VP, Sales
Sabrina leverages over 20 years of experience in solutions software and is highly skilled in business and sales strategy, enterprise and contact center software. She is known for her passion and commitment to delivering results-focused solutions that improve the bottom line of partners and customers.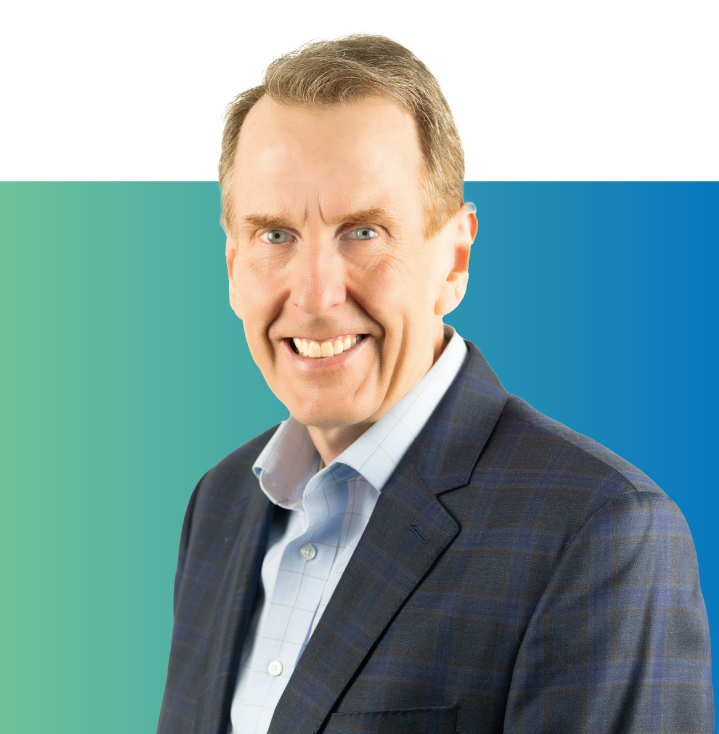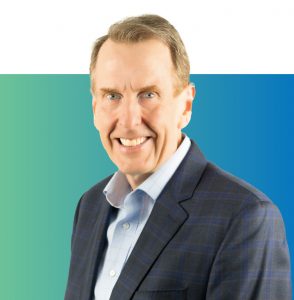 Darrin Mulligan
VP, Solutions Engineering
Darrin is a customer contact solutions leader with a proven track record designing and delivering effective customer solutions. Darrin leads our technical sales team working with customers and partners to create integrated solutions that address the current and future needs of the business.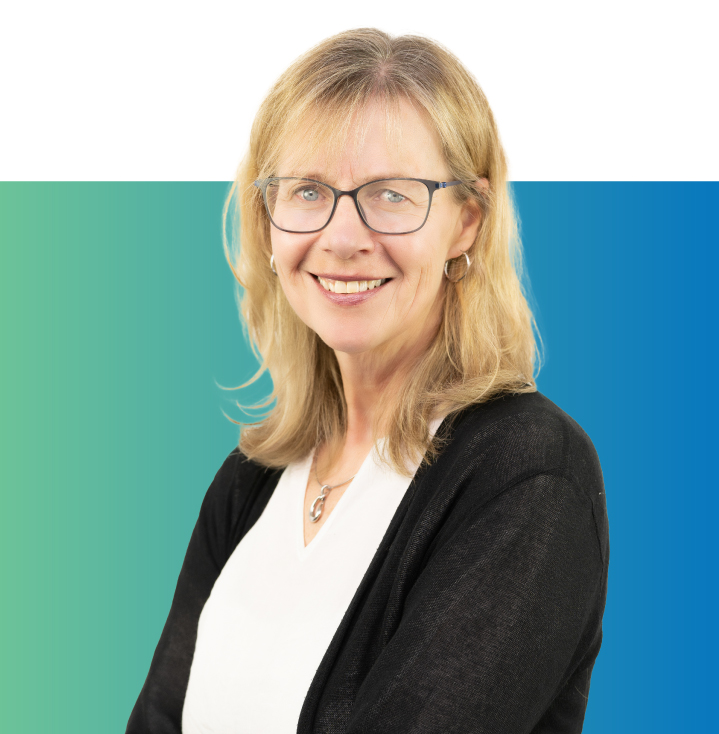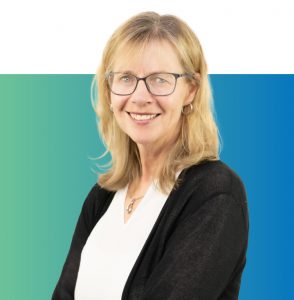 Janice Keay
VP, Marketing
Janice is an expert in developing brands and executing integrated campaigns and go-to-market strategies. Janice leads our marketing team focused on building awareness and developing markets to help our partners and organizations generate results and deliver excellent CX and business outcomes.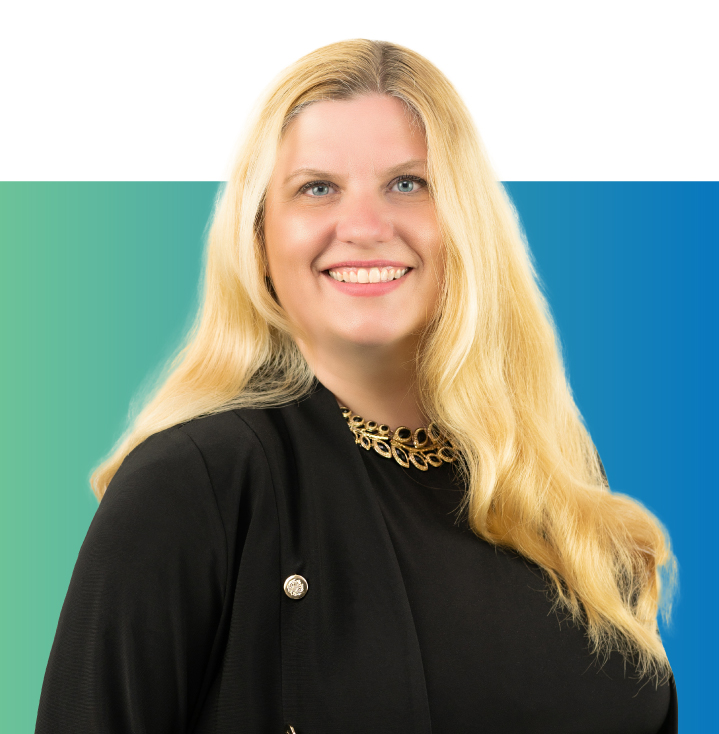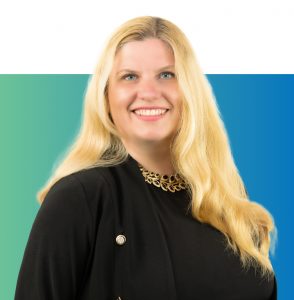 Denise Roy
VP, People & Culture
Denise has more than 20 years of progressive experience in strategic HR leadership, specializing in authentic human resources practices, organizational behaviour and talent development. She leads the HR team in designing, implementing and managing HR programs.
Join the Upstream Works Team
Be part of a team dedicated to creating top-tier contact center technology and bringing exceptional solutions to our partners and customers. View current job openings and see why you should take your next career step with Upstream Works.