Upstream Works Events
Join us and experience Upstream Works for Finesse in action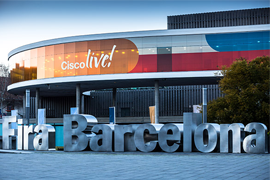 Cisco Live Barcelona
Jan 27-31, 2020 | Barcelona, Spain
Join Upstream Works at the Cisco Partner Village to see UWF in action and discuss the future of CX. Learn, explore, and connect with industry leaders on how we make it possible.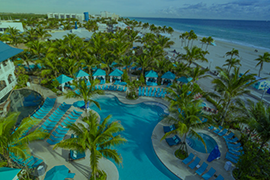 Customer Response Summit – Execs in the Know
Mar 2-4, 2020 | Hollywood, Florida
Join Upstream Works and CX leaders for an opportunity to advance the conversation on Customer Experience and Contact Center innovation.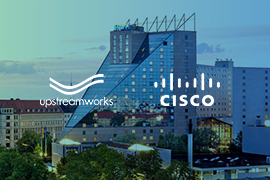 CCW Berlin 2020
Mar 2-4, 2020 | Berlin, Germany
Join Upstream Works and Cisco at CCW 2020 for discussions on AI, digital disruption, and customer needs of the future. Meet us at our pod in the Cisco pavillion and see UWF in action.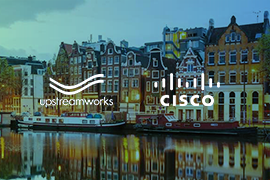 Cisco Tech Summit EMEA
Mar 18-20 2020 | Amsterdam, Netherlands
Upstream Works will be at the Cisco Tech Summit EMEA Contact Center community to network with peers and engage in technical sessions.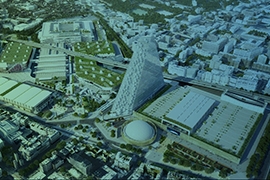 Client Strategies
Mar 31-April 2, 2020 | Paris, France
Experience CX of the future with Upstream Works. Join our presentation and stop our booth for a discussion on CX solutions to transform your CX engagements.