Upstream Works Events
Join us and experience Upstream Works for Finesse in action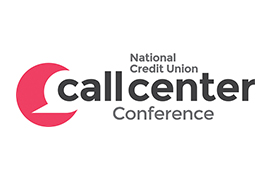 National Credit Union Call Center Conference
Oct 21-23, 2019 | Las Vegas, NV
The Upstream Works team is looking forward to networking with industry leaders and showcasing UWF's features and capabilities for optimal AX and CX.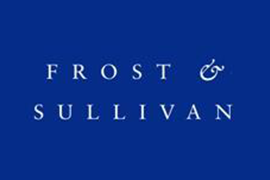 Customer Contact West: A Frost & Sullivan MindXChange
Oct 27-30, 2019 | Huntington Beach, CA
We are excited to sponsor Frost & Sullivan Customer Contact West. We will showcase UWF features and capabilities to accelerate your digital transformation – drop by our booth for a demo and meet the team.