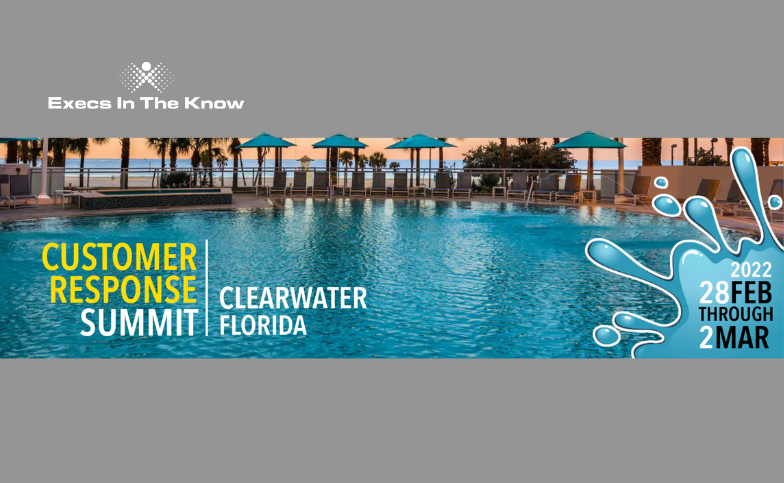 February 28 – March 2, 2022 | Clearwater, Florida
Join our team for Customer Shop Talk – small, laser-focused group discussions on the world of CX. Learn from fellow leaders during these interactive training sessions.
March 16 – 17, 2022 | Las Vegas, Nevada
Attend our presentation to learn how omnichannel contact centers can Optimize CX and Operationalize AI. Don't forget to stop by our booth with OmniLegion to say 'Hi' and watch a demo!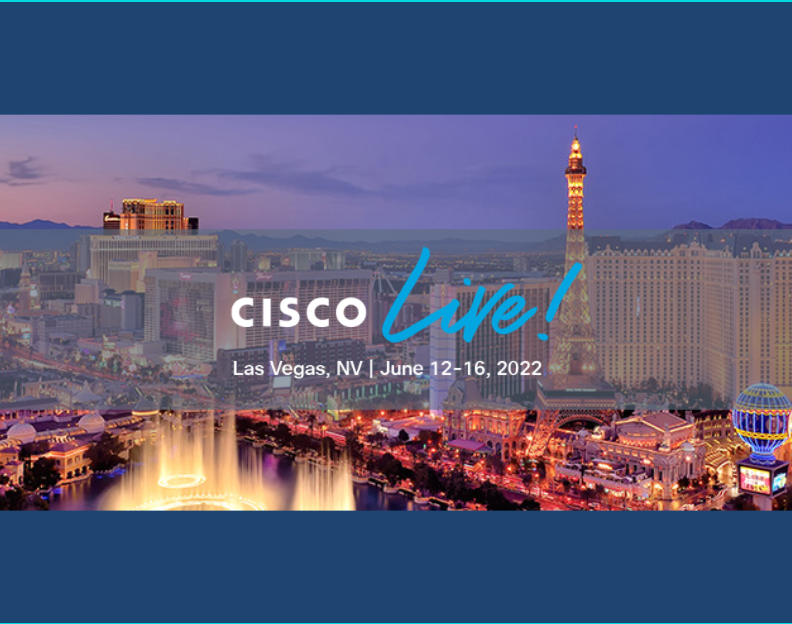 June 12 – 16, 2022 | Las Vegas, Nevada
Join us at Cisco Live! in the Cisco Partner Village. Stop by our booth to meet our team and watch a demo of Upstream Works for Finesse.