Upstream Works Events
Join us and experience Upstream Works for Finesse in action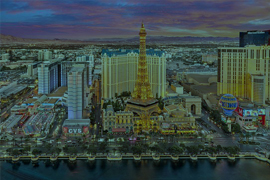 Cisco Live US 2020
June 2-3, 2020 | Digital
Join us at the annual customer and parnter conference to build the foundation for your digital CX future.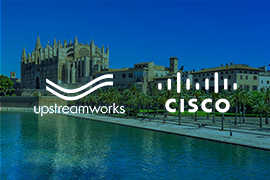 Cisco Collaboration Summit EU
June 8-10, 2020 | Mallorca, Spain
Join us as we will be showcasing UWF features and capabilities to accelerate your digital transformation. Drop by our pod for a demo and meet the team.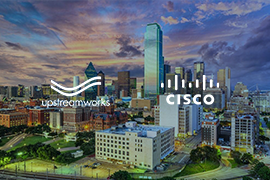 Cisco Tech Summit NA
June 2020 | Richardson, Texas
Upstream Works will be at the Cisco Tech Summit NA Contact Center community to network with peers and engage in technical sessions.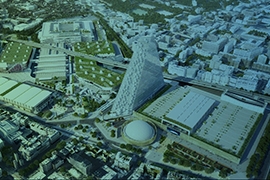 Client Strategies
September 1-3, 2020 | Paris, France
Experience CX of the future with Upstream Works. Join our presentation and stop our booth for a discussion on CX solutions to transform your CX engagements.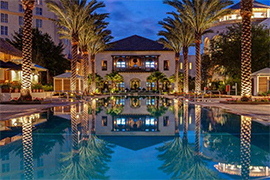 Presidio Exchange
September 10-11 | Orlando, FL
Upstream Works will be joining the Presidio team at Presidio Exchange to discuss strategies and best practices to make your CX vision a reality.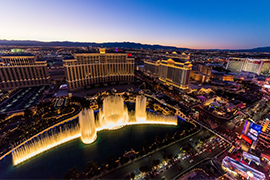 National Credit Union Call Center Conference
October 21-23 | Las Vegas, NV
The Upstream Works team is looking forward to networking with industry leaders and showcasing UWF's features and capabilities for optimal AX and CX.