Upstream Works Events
Join us and experience Upstream Works for Finesse in action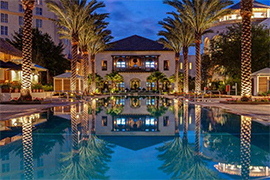 Presidio Exchange
September 10-11 | Orlando, FL
Upstream Works will be joining the Presidio team at Presidio Exchange to discuss strategies and best practices to make your CX vision a reality.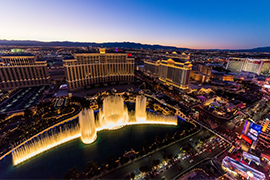 National Credit Union Call Center Conference
September 28-30 | Digital Event
The Upstream Works team is looking forward to networking with industry leaders and showcasing UWF's features and capabilities for optimal AX and CX.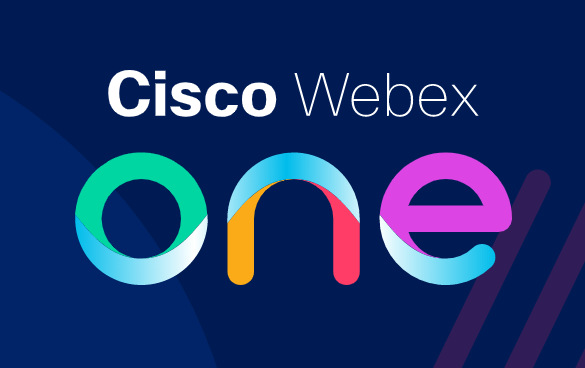 Cisco WebexONE
December 8-9 | Digital Event
Join us as we learn about the future of innovation and working together as one. The team is excited to network and share insights with CX leaders on what the future of work entails.