Upstream Works Events
Join us and experience Upstream Works for Finesse in action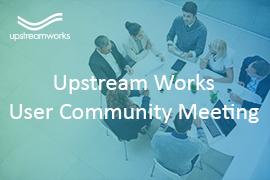 Dec 5, 2019 | 8:30 PST | 11:30 EST
Upstream Works will be hosting a Customer Spotlight session at the upcoming user community meeting. We'll be discussing best practices and insights with colleagues and fellow users on the ways that businesses are using Upstream Works for Finesse to achieve their CX goals.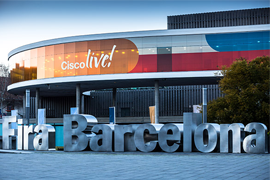 Cisco Live Barcelona
Jan 27-31, 2020 | Barcelona, Spain
Join Upstream Works at the Cisco Partner Village to see UWF in action and discuss the future of CX. Learn, explore, and connect with industry leaders on how we make it possible.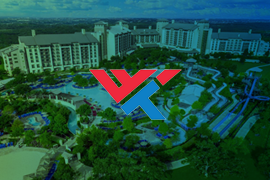 2020 World Wide Technology Leadership Conference
Feb 3-5, 2020 | San Antonio, TX
The Upstream Works team will be at the upcoming 2020 World Wide Technology Leadership Conference discussing digital transformation for improved business operations. See you there.