Upstream Works Events
Join us and experience Upstream Works for Finesse in action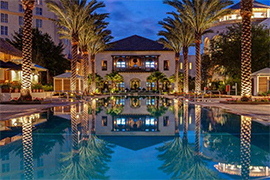 Presidio Exchange
Sep 5-6, 2019 | Orlando, FL
Upstream Works will be joining the Presidio team at Presidio Exchange to discuss strategies and best practices to make your #CX vision a reality.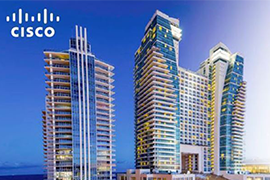 Cisco Contact Center Summit
Sep 17-19, 2019 | Ft Lauderdale, FL
Join us and Cisco Partners at the 10th annual Cisco Contact Center Summit. Drop by our booth to see UWF in Action and share insights with experts on taking your CX to the next level.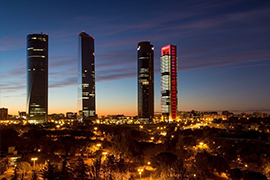 EXPO Relación Cliente
Oct 9-10, 2019 | Madrid, Spain
Connect with the Upstream Works team at our booth to see how UWF provides omnichannel success to agents and customers that improve business outcomes.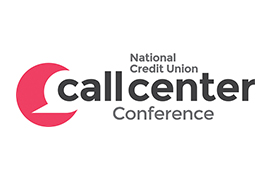 National Credit Union Call Center Conference
Oct 21-23, 2019 | Las Vegas, NV
The Upstream Works team is looking forward to networking with industry leaders and showcasing UWF's features and capabilities for optimal AX and CX.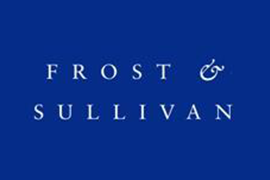 Customer Contact West: A Frost & Sullivan MindXChange
Oct 27-30, 2019 | Huntington Beach, CA
We are excited to sponsor Frost & Sullivan Customer Contact West. We will showcase UWF features and capabilities to accelerate your digital transformation – drop by our booth for a demo and meet the team.