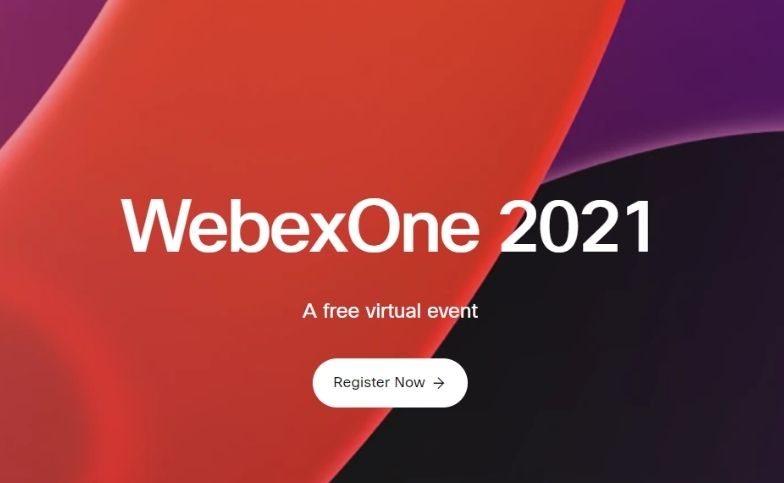 America: Oct 26 – 27 | EMEA: Oct 27-28 | Asia Pacific: Oct 27-28
Upstream Works is a proud sponsor of WebexOne 2021. The theme ELEVATE will explore Hybrid Work and CX innovations with technologies that keep people connected.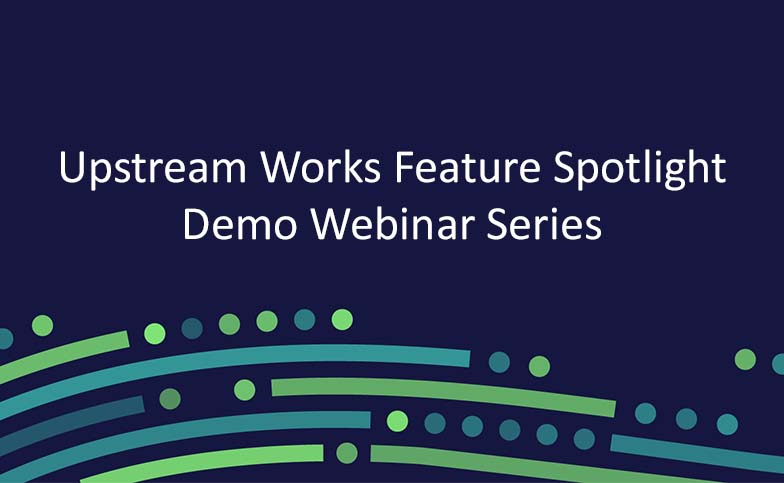 September 16, 2021 – November 18, 2021 | Presented by Upstream Works
Join us each week for our Feature Spotlight Demo Webinar with our solution architects. We'll take a deep dive into the Upstream Works Omnichannel Desktop features and capabilities. Register today!