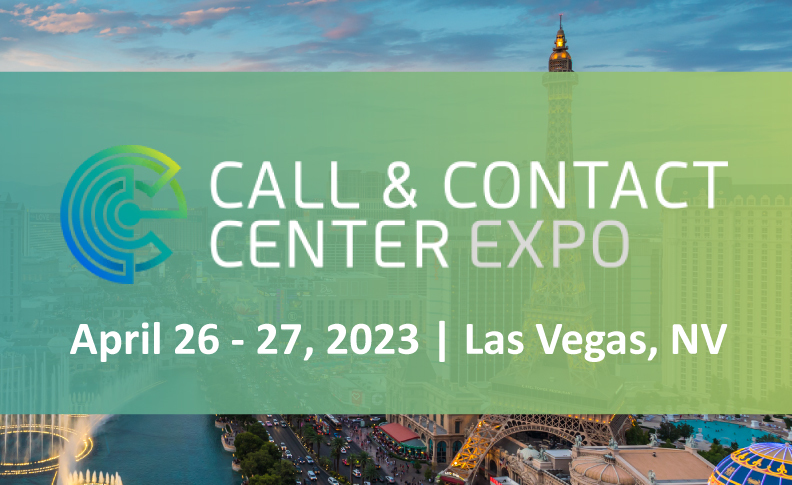 April 26 – 27, 2023 | Las Vegas, NV
Join Upstream Works and OmniLegion at the Call & Contact Center Expo in Las Vegas! Join us for a joint presentation on April 26th.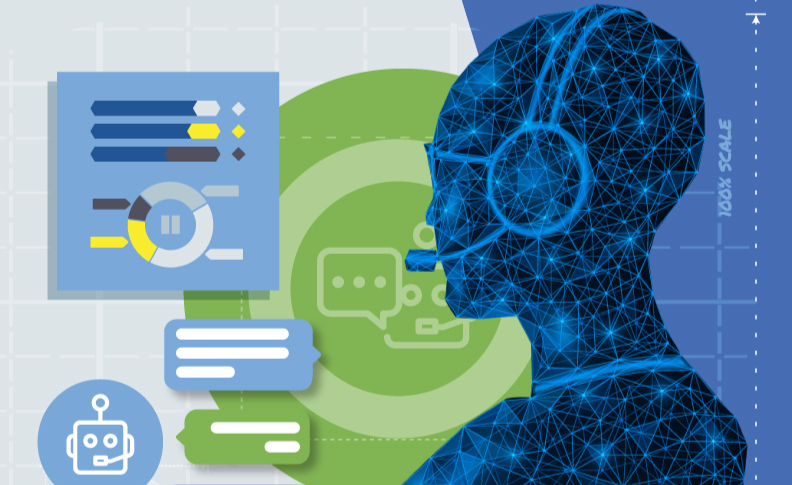 On-Demand Webinar
Watch our on-demand demo webinar to learn how contact centers can innovate and automate with AI application integrations and evolve with cloud migration flexibility.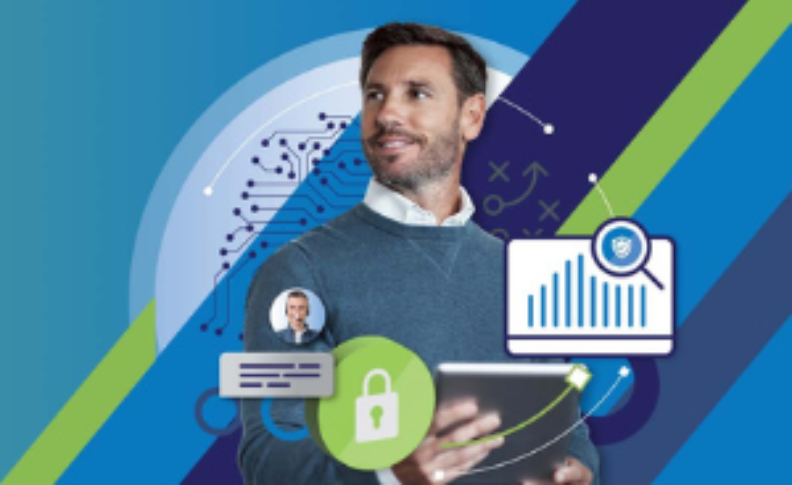 On-Demand Webinar
Watch our joint webinar with Cisco to learn how our solutions can help you transform your contact center and leverage existing and new technology like AI with a flexible cloud migration path.