Enterprise-Ready and Agent-First Contact Center Solutions
Upstream Works on Webex Contact Center (UWW) is an omnichannel cloud contact center solution that enhances Webex contact center with an enterprise-ready, agent-first desktop solution. Deliver personalized and convenient CX across all channels and achieve cloud migration flexibility with a consistent agent desktop experience.
Accelerate digital transformation with a flexible cloud solution that seamlessly connects all channels, interactions, data, applications, and CRMs. UWW is reliable, scalable, and secure.
Agent-First Omnichannel Desktop Solutions & Exceptional CX Across Channels
The UWW Agent Desktop enables consistent and continuous customer interactions. UWW connects all channels, interactions and context-data, empowering agents to provide exceptional customer experiences. With full visibility of the customer journey, knowledge management, and productivity and collaboration tools, agents can provide personalized engagements and faster resolutions.
UWW provides a consistent set of tools across all channels, including voice, email, web chat, messaging, co-browse, social, bots, AnyTask, Webex Connect (SMS, WhatsApp, Twitter DM and Facebook Messenger), Webex Meetings Video, and more.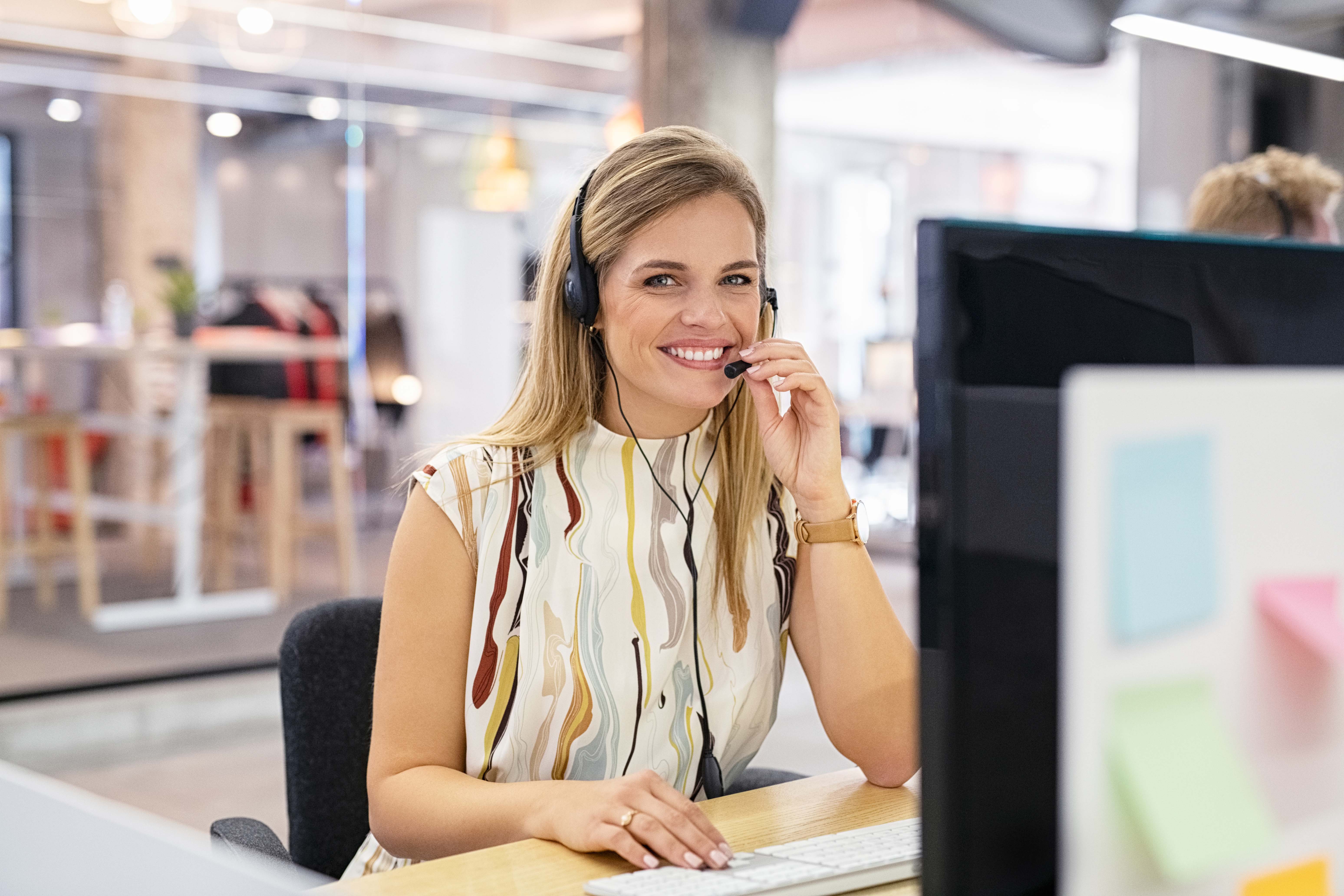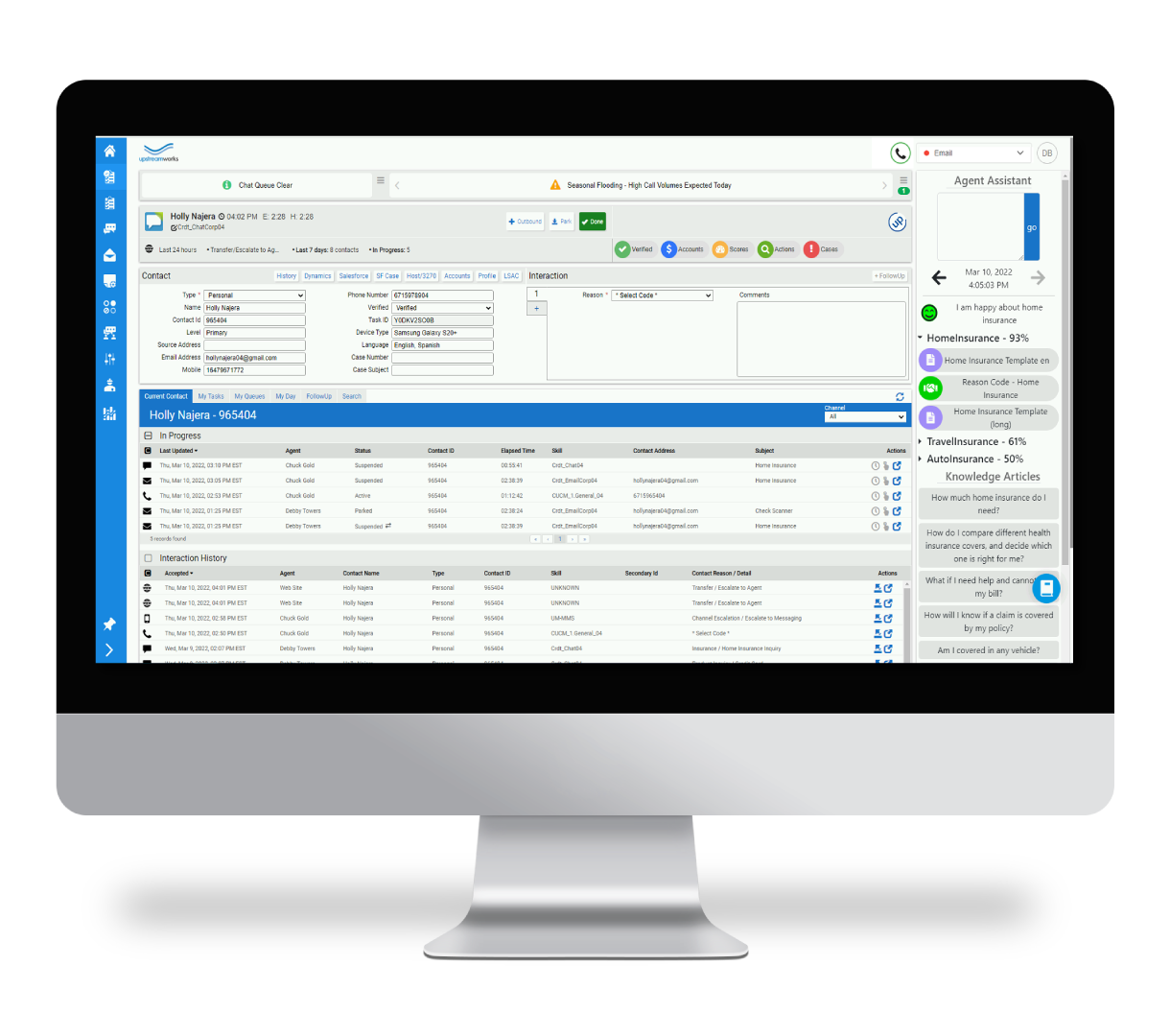 Customized and Integrated Across the Enterprise
UWW seamlessly integrates with artificial intelligence (AI), business and industry applications, and CRMs including Salesforce and Microsoft Dynamics, to meet the needs of complex enterprise environments. Streamline agent workflows and improve the agent experience with easy navigation to third-party applications and tailor integrations with screen pop, click-to-dial, data chips, data exchange, and more.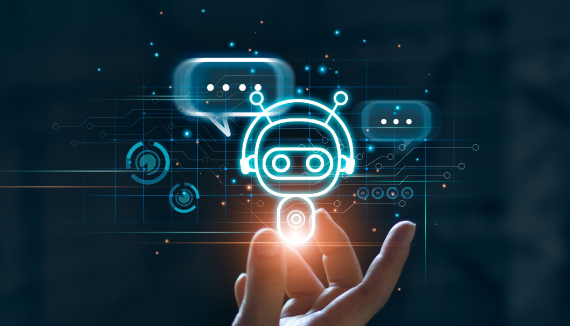 AI Guidance & Automated Engagements
Power automated engagements and intelligent agent assistance with enhanced AI application integrations. Integrate your best-of-breed AI applications with the Virtual Agent Portal, a dedicated workspace on the UWW desktop that provides real-time assistance to agents during every interaction, including intent, sentiment and suggested responses. Utilize chatbots, emailbots and virtual agent assistant bots to automate workflows, processes and engagements.
Simplified Management, Omnichannel Dashboards & Powerful Reporting
Simplify agent and team management with the UWW Supervisor Desktop. UWW provides supervisors with tailored real-time and historical views of agents, teams and queues, empowering them to take swift action and make data-driven decisions.
UWW Reporting and Analytics provide real-time and historical analytics for deeper insight into contact center performance. Agent and Supervisor Dashboards display omnichannel KPIs in easy-to-view formats, enabling agents and supervisors to make quick, data-driven decisions. KPIs include First Contact Resolution (FCR), Customer Effort Score (CES) and Average Handle Time (AHT).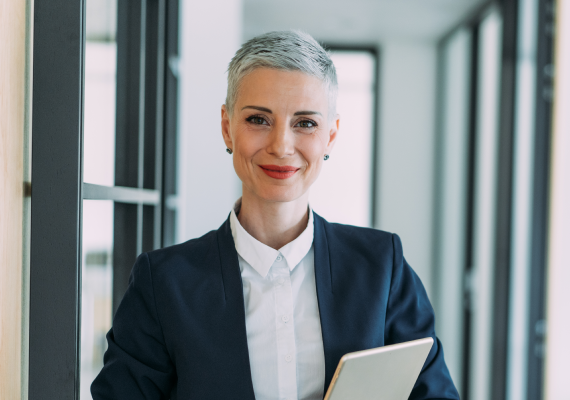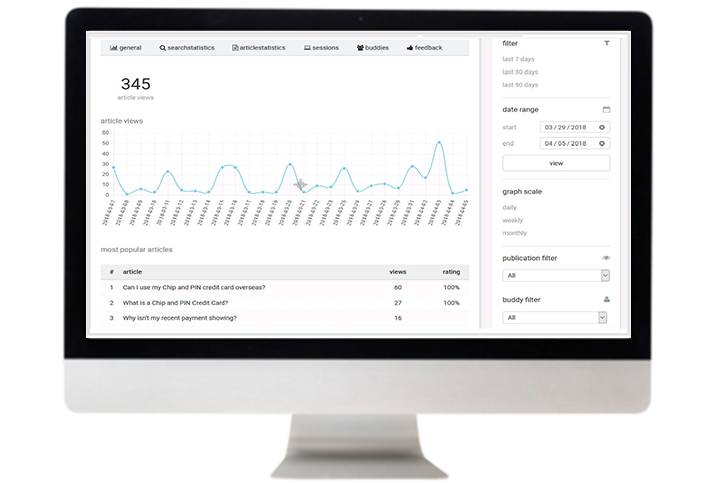 Upstream Works Assist Knowledge Management
Upstream Works Assist knowledge management provides a centralized knowledge base that can be easily accessed directly from the agent desktop. Empower organizations to improve their omnichannel customer experience with Assist Customer Portal, a self-service online help center. Agent Expert Assist is an internal contact center knowledge management system that allows agents to work more efficiently while streamlining interactions.
The Upstream Works Advantage
Upstream Works has over 20 years of contact center experience and expertise. We are trusted advisors to clients across the globe and across industries. Over 65% of our features are developed based on customer needs.
Financial Services, Insurance, Healthcare

Utilities, Telecom, Government, Education

Hospitality, Travel, Retail
We are easy to work with and have a proven track record of successful contact center solution integration and implementation.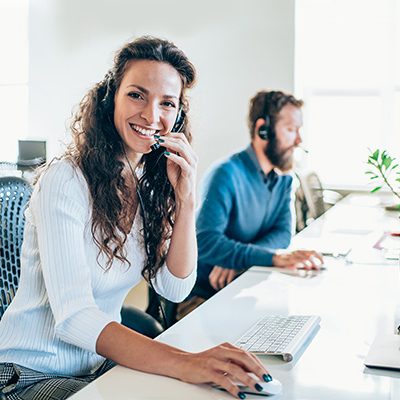 Contact Us to learn how Upstream Works can help transform your Webex Contact Center.