Integrate Data across Customer Journeys for Better CX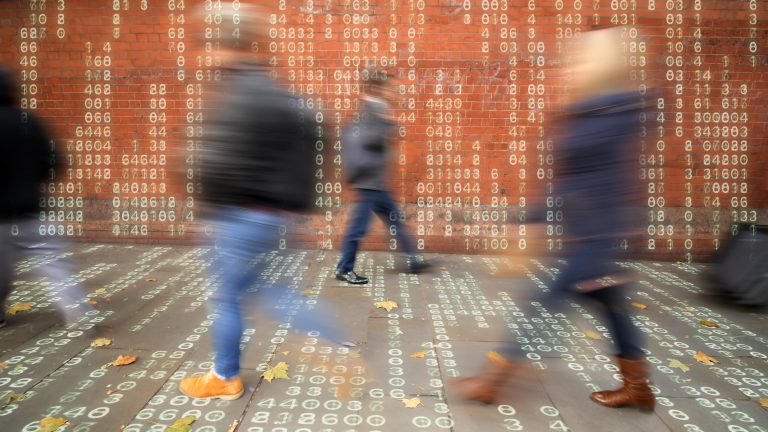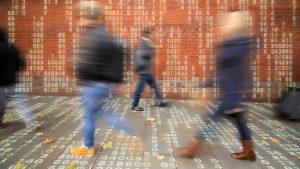 When it comes to evaluating the Customer Experience (CX), the contact center is in the unique position of being able to accurately represent what a customer actually did and the service they received. It's not an opinion poll; rather it is hard data on measurable criteria: how long did they wait? how many times were they transferred? how many interactions have they had with agents this week?  Properly collected, the data identifies every customer interaction with any agent or associate across any customer channel – in real-time and historically. It defines not only the customer journey, but also vital corollary information like contact drivers, customer intent, and business outcomes of interactions.
Optimize Customer Engagements with the Right Information at the Right Time
The customer journey consists of a wide variety of information. It includes outbound marketing operations; it includes sales activities – both online and offline; it may even include product usage and feedback patterns. But it also consists of back-office interactions that do not necessarily result in a purchase, ticket, or identifiable resolution, including any actions an agent may take within a business system used to service the customer.
Pundits talk about the 'moments of truth', when in fact, every interaction with a customer is in itself, a moment of truth. Those interactions represent valuable data that identifies how and when your organization engaged with that customer.
The most important aspect of data unification is having the right information available, at the right time, from the right system. 
Connect CX Interaction Data Across the Enterprise
When evaluating massive data integration projects, consider that the interaction can be used as an anchor point to identify important information about your customers – in the context of how it was used. Giving agents and business analysts access to this type of contextual information generates positive benefits across the organization, without a 'boil the ocean' data migration or investing in significant CRM architectural infrastructure. CRM can be maintained and used effectively – on time and on budget, while providing agents with the information they need from any system.
Cross-referencing company-wide business information with each interaction ensures that legacy data migration projects and 'replace the desktop' CRM projects can be scoped and implemented successfully over time as required, with interaction management creating a third space where agents can get on with their work and the business can continue to be customer-centric and agile.
CX Interaction Management Strategy is Key to Increasing Loyalty
Developing a customer interaction management strategy is an essential part of tracking and improving the customer journey, and ultimately will have a direct impact on the cost of servicing the client, and increasing their overall customer lifetime value. Improving customer-facing service opportunities by leveraging interaction data allows a business to charge higher margins, will reduce customer churn overall, and increase overall growth.
Learn more about how Upstream Works provides a complete CX view with a single agent workspace and omnichannel contact center interaction data to provide personalized, predictive, and proactive customer journeys.