Cloud Contact Center Solutions for Enterprises
Upstream Works for Amazon Connect (UWA) powers digital transformation and improved performance by integrating Amazon Connect with a unified desktop, omnichannel flexibility, integrations to business applications, and simplified team management. Leverage the agility of next-gen technology for greater productivity and personalized CX.
Unify the Agent Experience & Improve Productivity
Empower agents by equipping them with a unified Agent Desktop and dynamic tools that enable them to deliver personalized and meaningful experiences, resulting in improved First Contact Resolution (FCR) and Customer Satisfaction (CSAT).
The UWA agent desktop has productivity and team collaboration tools for all channels, including Amazon Connect voice and Upstream Works digital channels. The UWA desktop provides full visibility into the customer journey, Interaction Activity and History, and context-data. The Virtual Agent Portal integrates with your AI applications to power agent guidance and efficient experiences. Agents can easily see a customer's past interactions with the contact center to better understand their needs while predicting future issues that may arise. With all this valuable information at their fingertips, agents can better personalize service during every single interaction with customers, no matter how they choose to contact you.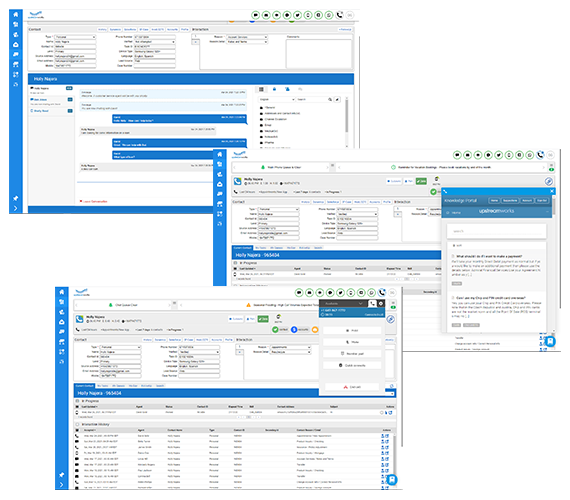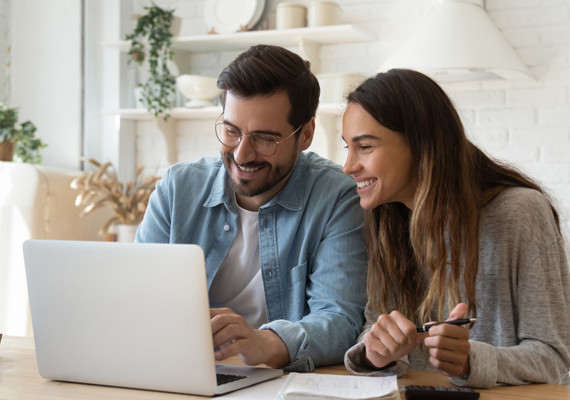 Deliver Omnichannel Convenience & Improve Customer Loyalty
UWA ensures you can deliver convenient service to customers on the channel of their choice with Amazon Connect voice and Upstream Works digital channels, including email, chat, messaging, video, co-browse, social, bots, and more. The agent desktop unifies all channels with consistent handling and full visibility to voice and digital channels, journeys and context-data for personalized CX.
Provide your customers with intuitive self-service options with chat bots and Upstream Works Customer Assist. Customer Assist serves as an online help knowledge portal that customers can access through your website. This allows customers to find quick resolutions to common issues, while freeing up the contact center and your agents to focus on more complex customer issues – which means agents can provide meaningful and personalized engagements.
Simplify Team Management & Gain Deeper Insights
UWA provides an intuitive Supervisor Desktop with team collaboration tools and real-time reports and analytics. Supervisors can track agents, teams and queues, and support their agents through easy-to-use communication tools like Team Chat and Marquee.
With access to real-time reports, analytics and data, Supervisors and business leaders can better understand the needs of their customers, agents and organization as a whole. This gives contact centers the opportunity to make data-driven decisions and streamline processes.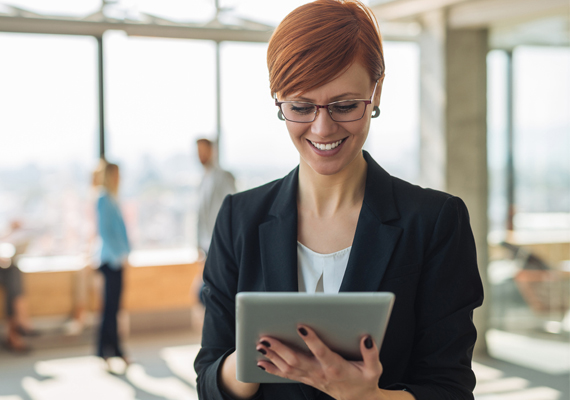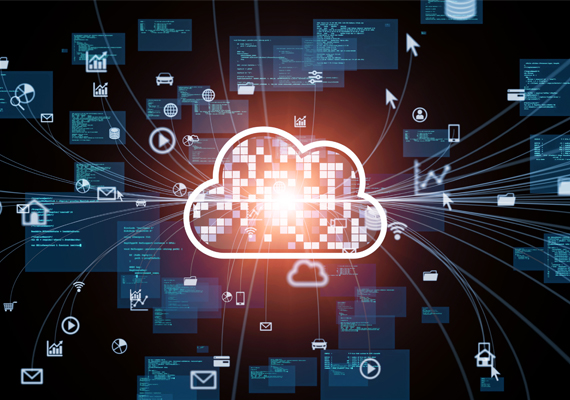 Seamless Integrations & Tailored Enterprise Solutions
Contact centers can further tailor and extend UWA with seamless integrations to multiple contact center and business applications, as well as CRMs like Salesforce and Microsoft Dynamics. Bring all the tools and resources used throughout the enterprise into a single desktop. Agents and digital workers in the back and front offices will have access to everything they need without having to switch to various screens or windows.
Transform the entire enterprise with consistent tools that integrate workflows from the contact center to the front and back offices. With full visibility of all CX interactions across the entire organization, UWA helps to remove information silos while improving processes and efficiency.
Accelerate Innovation, Scale & Grow
UWA gives businesses the opportunity to accelerate innovation. Our fast deployment model means enterprises can leverage new and emerging technologies quickly while continuing to make use of existing technologies and systems. We offer the flexibility to scale up or down as your business and customer needs change and grow. UWA is a solution that will expand and evolve with your organization.
Upstream Works for Amazon offers tailored end-to-end omnichannel cloud solutions for contact centers and enterprises at any scale. Optimize efficiency with a cost-effective and scalable solution.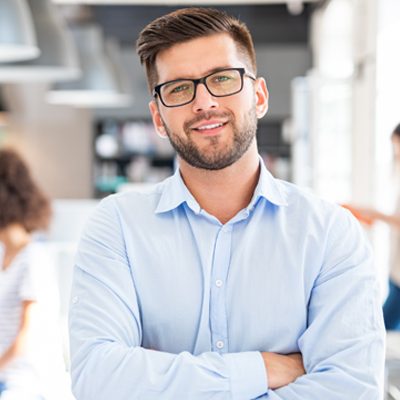 Contact Us to learn how Upstream Works can help transform your Amazon Connect contact center.