Upstream Works Whitepapers and Reports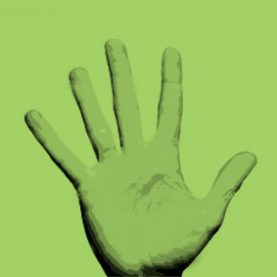 Five Elements of
Omnichannel Success
Transform your customer's experience across any channel. In Five Elements of Omnichannel Success, you'll learn how to move beyond the multichannel disconnect and into the world of Omnichannel with context, where the emphasis is on:
Customer Interaction History and Context across all channels
Consistent experience for both Customers and Agents for all interactions
Learn how to prepare for a digital future where you can differentiate your company and continue to manage your contact center properly, regardless of how your customers contact you. Download our White Paper and learn about the keys to Omnichannel Success.
Sign up to Download this Whitepaper