Telecom Company
Omnichannel Efficiency and Consistency in Telecom
Key Results
Eliminated Channel Silos
Consistent Customer Experience on Any Channel
Enterprise-wide Visibility and Reporting
The Challenge
With three separate business units, each with its own separate voice, email, and chat channels, this large telecom provider was challenged to provide consistent, efficient service across the enterprise with its existing fragmented approach to communications. Information was kept in "silos" within each department and within each channel, resulting in duplication of effort and customers having to repeat themselves as they progressed along their customer journeys. Agents were limited in terms of the service they could provide, with only a partial view of the customer data and activity.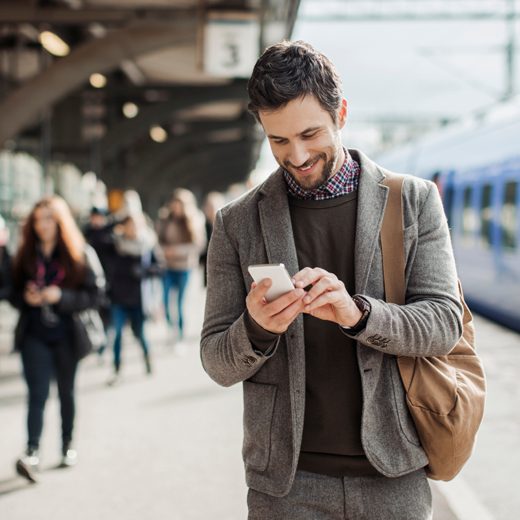 Our Solution

With Upstream Works for Finesse (UWF), agents are empowered to deliver consistent customer experiences on any channel, with full visibility, real-time and historical, to all information including customer interactions and context. Upstream Works incorporated phone, chat, and email channels into the single agent desktop, in a high availability configuration. The solution included integrations with two desktop applications for customer care and surveys. Customers now have the freedom to reach out across any channel with the confidence the they will receive consistent, insightful and personalized service across all business units. With its channel silos eliminated, the telco has been able to improve efficiencies and benefit from enterprise-wide reporting. It also has the flexibility to add channels, seats, and other business units as the business needs change and grow.
The Difference
Upstream Works was chosen for its all-in-one agent interface, providing real-time and historical context across all channels. Our solutions enabled the organization to provide consistent, insightful, and personalized service across all business units.