Omnichannel Cloud Contact Center Solutions for Enterprises
Upstream Works for Amazon Connect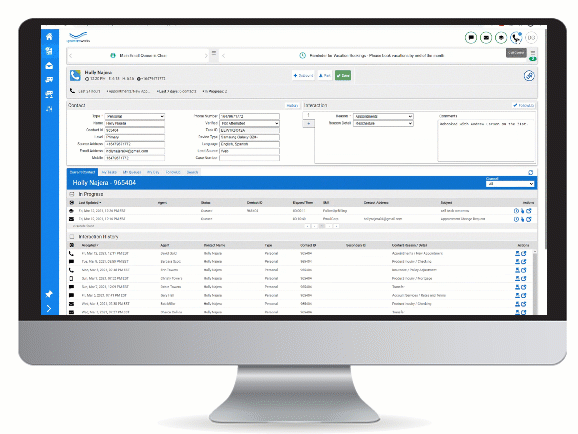 Get Next-Gen Cloud Solutions with Upstream Works
Upstream Works seamlessly integrates with Amazon Connect, an easy-to-use cloud contact center service. Empower your organization to provide better experiences for customers, agents and managers.
Upstream Works for Amazon Connect (UWA) provides tailored omnichannel solutions that enable contact centers to streamline operations across the enterprise while providing the flexibility to scale as business needs change. Accelerate innovation and digital transformation by getting started today.

Get started quickly with our fast deployment model and scale as your needs change.

UWA integrates Amazon Connect voice and Upstream Works digital channels.
UWA offers flexibility for the dynamic needs of enterprise-grade organizations.
The Upstream Works Advantage

15+ Years of Omnichannel Contact Center Expertise

65% New Features Developed Based on Customer Needs

Any Industry: Financial, Insurance, Healthcare, Utilities +

A Proven Track Record of Successful Solutions
Contact Us to learn how Upstream Works can help transform your Amazon Connect contact center.