Cloud-Based Contact Center Solutions for Enterprises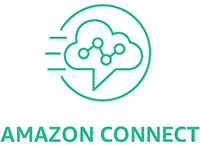 Upstream Works on Amazon Connect is an omnichannel cloud contact center solution for enterprises at any scale. Upstream Works integrates with Amazon Connect, an easy-to-use cloud-based contact center service that empowers organizations to provide better experiences for customers, agents and managers. Amazon Connect Contact Centers have the flexibility to scale up or down to any size and meet unpredictable demand as needed.
Get Started with Upstream Works on Amazon Connect

UWA Standard Omnichannel Solutions
UWA offers a fast deployment model with Amazon Connect voice and Upstream Works email and chat channels. Get started quickly and scale and grow your solution to suit the changing needs of your customers. UWA Standard Solutions are now available on Amazon Marketplace.

UWA Enterprise Omnichannel Solutions
UWA Enterprise omnichannel solutions seamlessly integrate Amazon Connect voice with Upstream Works digital channels, business applications and CRMs. Tailor UWA to meet your dynamic business needs. Start with a business and solution discovery together with Upstream Works and our reseller partners.
Gain a Competitive Advantage with Digital Transformation
Increase the speed of innovation and modernize call center operations with a unified agent desktop for seamless engagements across any channel.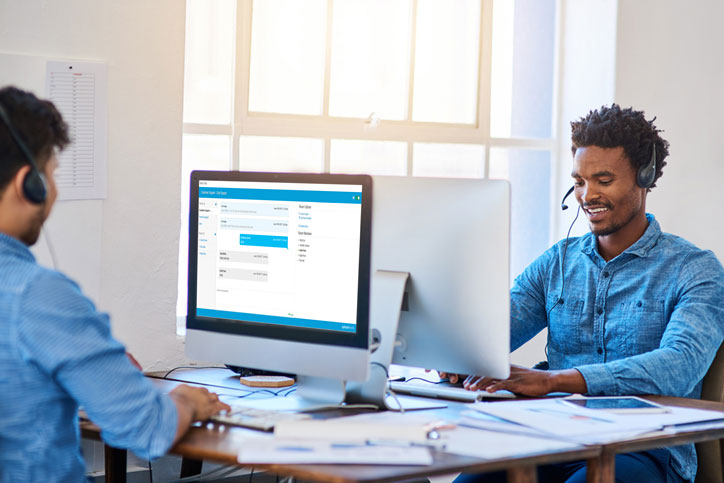 Increase Agent Productivity & Personalize CX
UWA provides a feature-rich omnichannel Agent Desktop that unifies all customer interactions across Amazon Connect voice and Upstream Works digital channels. Call center agents are empowered with productivity tools, team collaboration, knowledge management, CX journey visibility, and a Amazon Connect, to provide personalized and meaningful customer experiences.
Boost productivity and reduce Average Handle Time (AHT)
Increase First Contact Resolution (FCR)
Improve Customer Satisfaction (CSAT)
Omnichannel Flexibility & Effortless Engagements
Upstream Works seamlessly integrates Amazon Connect voice with the intuitive UWA Agent Desktop that provides omnichannel flexibility with Upstream Works digital channels for consistent handling of all customer interactions.
Receive, consult and transfer Amazon Connect voice calls
Upstream Works digital channels include email, chat, messaging, video, co-browse, social, bots, and more
Effortless customer self-service and meaningful assisted service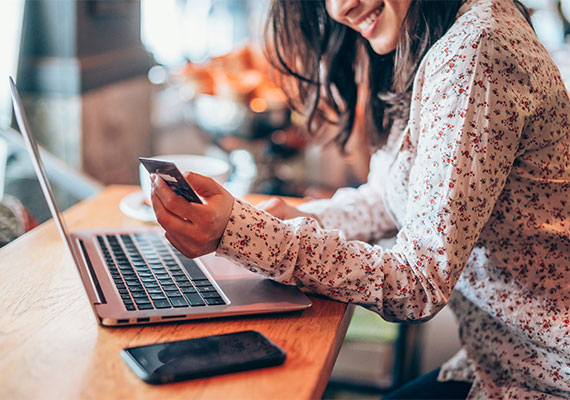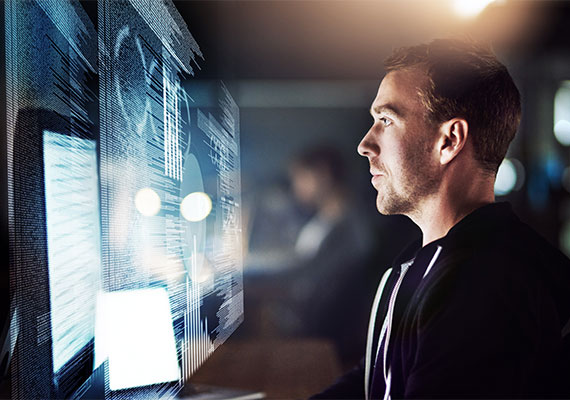 Fully Integrated Across the Enterprise
Streamline workflows with seamless integrations and one-click screen pop access to third-party business, contact center and artificial intelligence (AI) applications, as well as CRM systems like Microsoft Dynamics and Salesforce.
Integrated agent desktop improves employee experience
Virtual Agent Portal and integrated AI applications power guided AX
Automated and streamlined workflows improve processes
Remove data silos between the front office, back office and contact center
Team Management & Collaboration
UWA is optimized for call centers with easy setup and management of users, teams and roles, and omnichannel reports, metrics and analytics. The UWA Supervisor Desktop empowers managers with real-time and historical views, and reports of agents, teams and queues.
Enhanced Supervisor Desktop for simplified management of users, teams and roles
Real-time, daily and historical stats and views
Discover data-driven insights with reports and metrics of agents, customers and overall contact center performance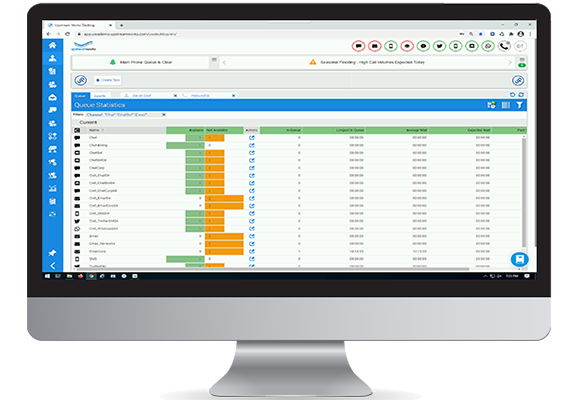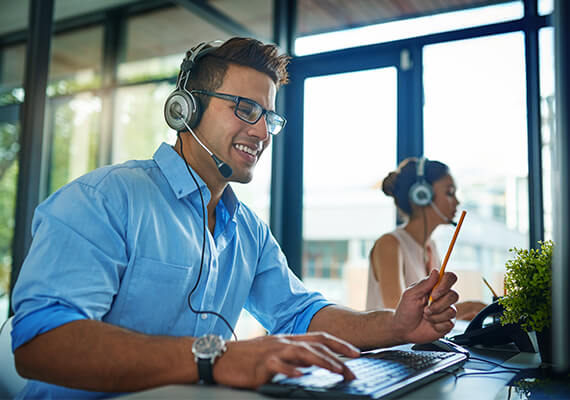 Optimize CX with Upstream Works Assist Knowledge Management
UWA provides the option to add Upstream Works Assist knowledge management for quick and accurate resolutions. The contact center knowledge base offers contextual knowledge and super search functions, enabling consistent service while empowering customers with effective self-service options.
Fast search powered by Natural Language Processing (NLP), smart navigation, and AI for excellent content findability
Rich media, guided content and optimized workflows
Real-time and scheduled performance reports provide statistics, feedback and insights
Find Upstream Works Assist on the AWS Marketplace here.
Innovate, Scale & Grow in the Cloud
UWA is hosted on Amazon Web Services' data centers. It is fast to deploy and no development is required. This means organizations can get started quickly with the flexibility to scale and grow to meet business and customer needs.
Enterprise-grade, cloud contact center solution
Fast deployment models
Flexible and scalable
View our Architecture Diagram to learn more.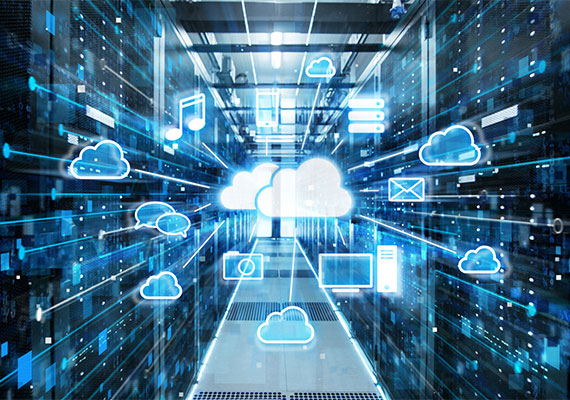 The Upstream Works Advantage
Upstream Works has over 15 years of omnichannel contact center experience and expertise. We are trusted advisors to clients across the globe and across industries. Over 65% of our features are developed based on customer needs.
Financial Services, Insurance, Healthcare

Utilities, Telecom, Government, Education

Hospitality, Travel, Retail
We are easy to work with and have a proven track record of successful contact center solution integration and implementation.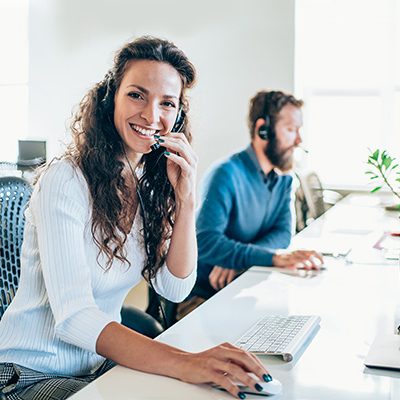 Contact Us to learn how Upstream Works can help transform your Amazon Connect contact center.