Healthcare Services
Enhanced Agent and Member Experience Through Actionable Insights and Reports
Key Results
Increased Agent Productivity and Retention
Unified Disparate Systems and Data Across Channels
Eliminated 250 000 Calls per Month
The Challenge
A prominent Health Insurance provider wanted visibility into its member experience to provide better service across channels. Typical inquiries included questions related to coverage, copays, and eligibility, and agents needed access to information from multiple applications and databases in order to provide service. The organization needed to unify systems and channel data for full analysis of operations and member experience.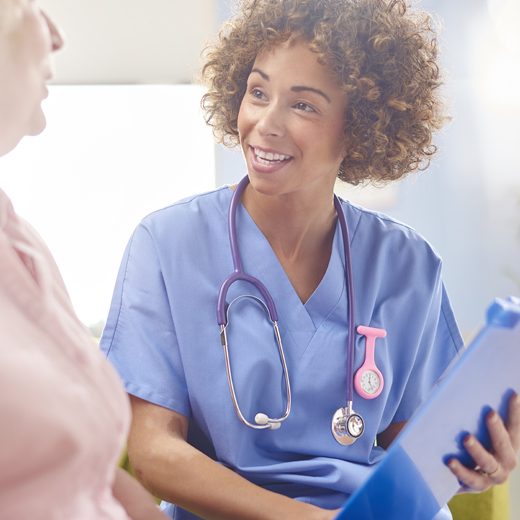 Our Solution

Upstream Works for Finesse (UWF) provided a single agent desktop for voice, email, chat, SMS, manual tasks, and co-browse (Surfly). The solution included actionable insights and reports with FCR data and analytics across channels, with detailed interaction reporting and data that can be leveraged beyond standard reports. With these comprehensive analytics, the business was able to unify its systems and channel data for a concise and meaningful analysis of channel usage, member experience, and agent experience.

Agents gained a single interface for handling calls, emails, chats, SMS, manual tasks and co-browse sessions. With easy access to full member information and context of previous interactions, agent productivity and retention increased. Members benefit from a better experience and faster resolution by being routed to the agent with whom they spoke last. With new insights into contact volumes, the business saw that with UWF they were able to eliminate 250 000 calls per month.
The Difference
Upstream Works was chosen for its agent desktop simplicity, omnichannel handling of contacts supporting a personalized member experience, integration capabilities, standard measurements and reporting across the enterprise.